Kristen Doute's time at Vanderpump Rules may not be over after all.
People reported this week that the star, who was fired from Vanderpump Rules season 8, could return to film scenes as Tom Sandoval's cheating scandal unfolds.
If you watch Vanderpump Rules online, you know that Kristen was in a relationship with Sandoval for six years.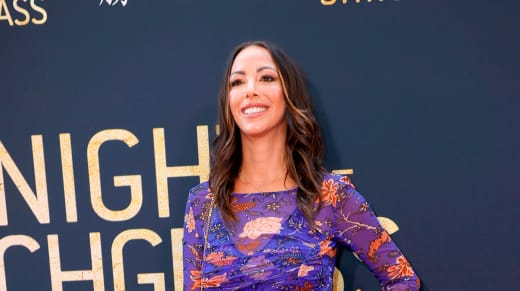 Their relationship imploded after it was revealed Kristen hooked up with co-star Jax Taylor.
Now Kristen is best friends with Ariana Madix, who was reportedly stunned earlier this month to learn Sandoval cheated on her with co-star Raquel Leviss.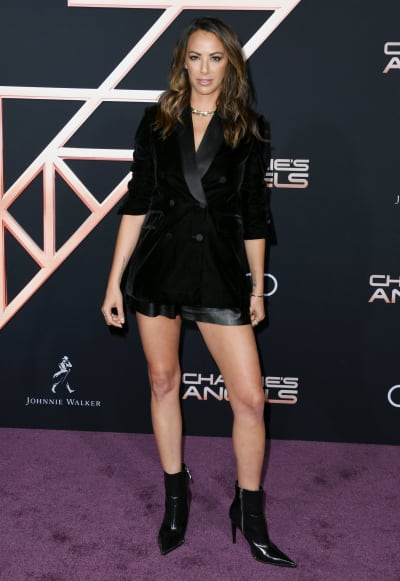 "Vanderpump Rules producers have reached out to Kristen about returning to the show to talk about it," an insider told People.
"She's had some ups and downs with Sandoval over the years, but for now she's fully supportive of Ariana."
The source claimed that Kristen left the show behind, but they revealed she's considering a comeback.
"It will depend on Ariana wanting her to do it and if she's comfortable with it, because that's the only way she would ever return to the show," teases the outlet.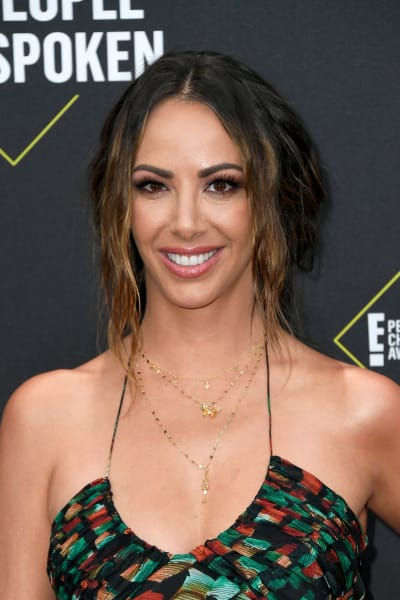 "It's a conversation she and Ariana are having right now. The girls all spent time with Ariana."
The two have become close friends, although Kristen and Ariana were enemies at the start of Vanderpump Rules.
Doute shared a video over the weekend of her kissing Ariana on the lips and cheeks, revealing that she was with her former rival in times of need.
"I stand Ariana. It's real time," she said in the video.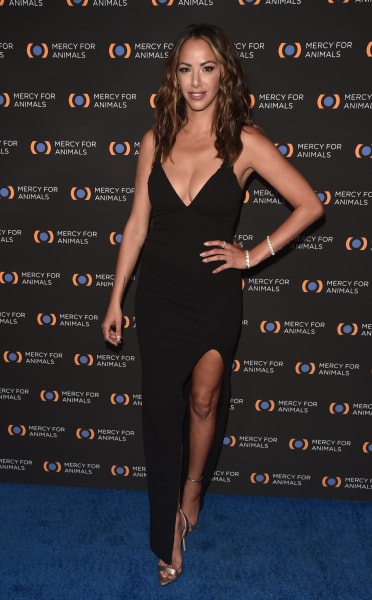 "I love you so much," she added.
"I love you more than anything in the whole world and I will kill people for you."
The revelations surrounding the cheating scandal have been so wild that Bravo has confirmed that filming of additional episodes for Vanderpump Rules Season 10 is back on track.
With the reunion set to film in two weeks, the goal is to get as much footage as possible to keep fans up to date on the drama.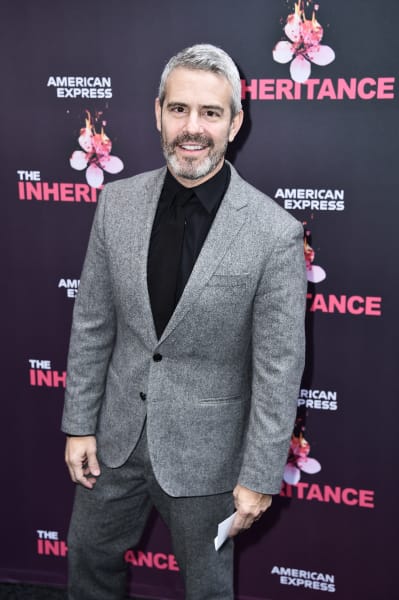 Andy Cohen promised fans will watch this game.
"First of all, when you watch the rest of the season of Vanderpump Rules with the overlay that Raquel and Sandoval — what happened to them and what possibly happened back then — it's really shocking," he said on the March 6 episode of his Sirius XM radio show.
"Even Wednesday night's episode, you won't believe it."
"If you look at it with that overlay … there's a moment between Ariana and Raquel where you see where their friendship is, which is good, you won't believe it."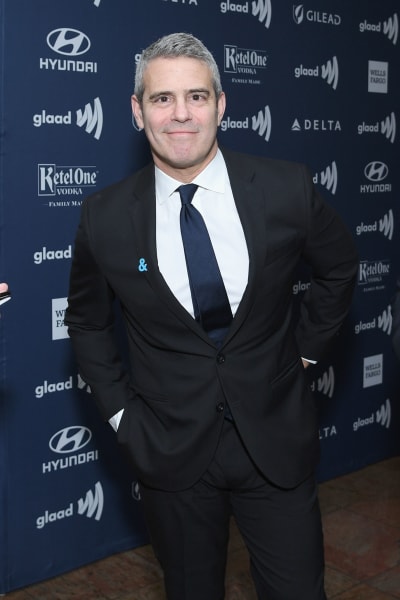 What are your thoughts on Kristen's potential return?
Click on the comments below.

Vanderpump Rules airs Wednesdays at 8 p.m. on Bravo.
Paul Daily is Associate Editor of TV Fanatic. Keep following him Twitter.